Electric Scooters for Kids | Learn to Buy the Best on the Market
Kids Scooters
Learn about electric scooter safety tips for kids, including wearing a helmet, avoiding pedestrian areas, maintaining the scooter, and more. Discover how to ride responsibly and prevent accidents.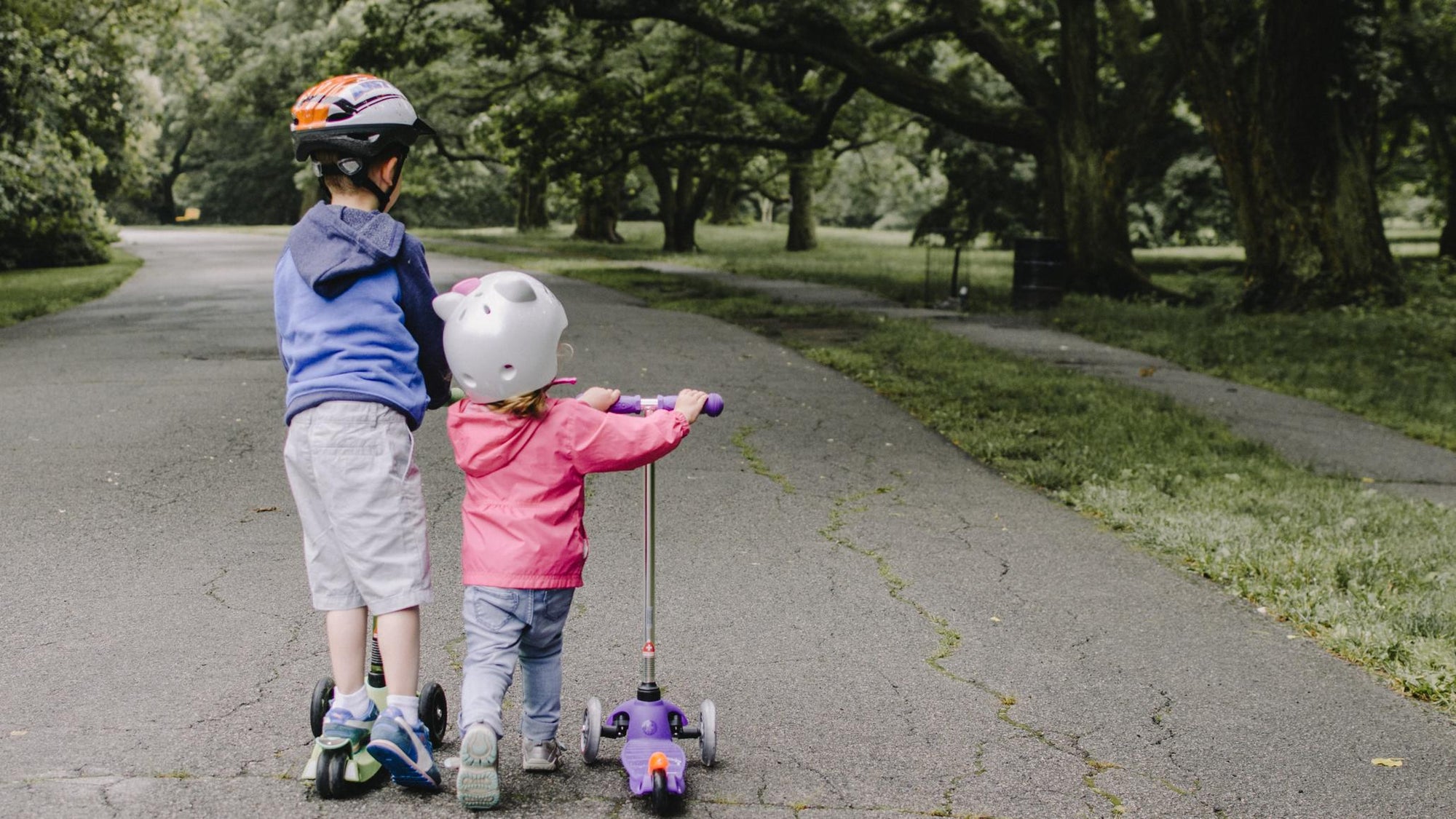 Kids Scooters
Battery maintenance, checking tire pressure, and more! Read on for all the details you need to know to keep your child's electric scooter running smoothly.
Kids Scooters
With so many different types of scooters on the market, it can be difficult to know which one is right for your child. Don't worry - we're here to help! In this article, we'll go over the different...